by Christian Szlanic
•

September 7, 2021

ART CLASS BY GISELE POPE – TUESDAY, SEPTEMBER 21ST

Learn the techniques for a dirty pour canvas painting while creating your own rendition of this popular art technique!

Please bring an apron and box lid (approximately 18 x 22) to class!

Check out the gallery from our last art classes below!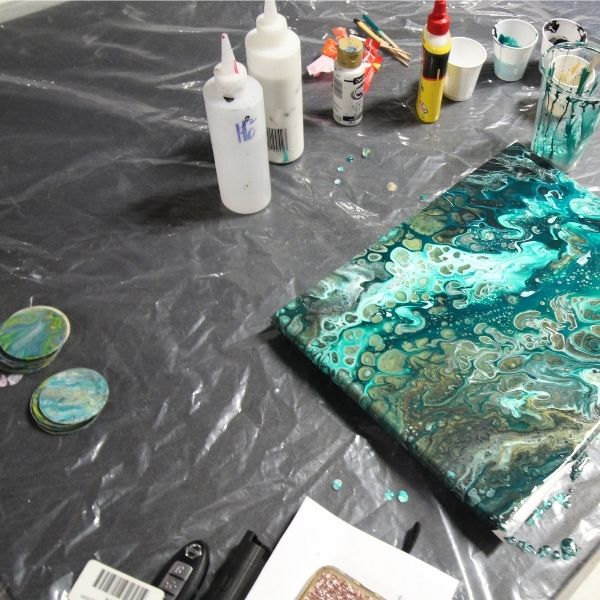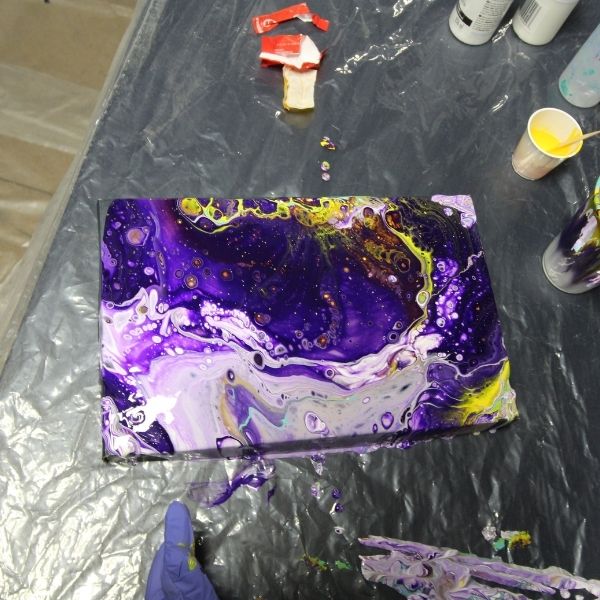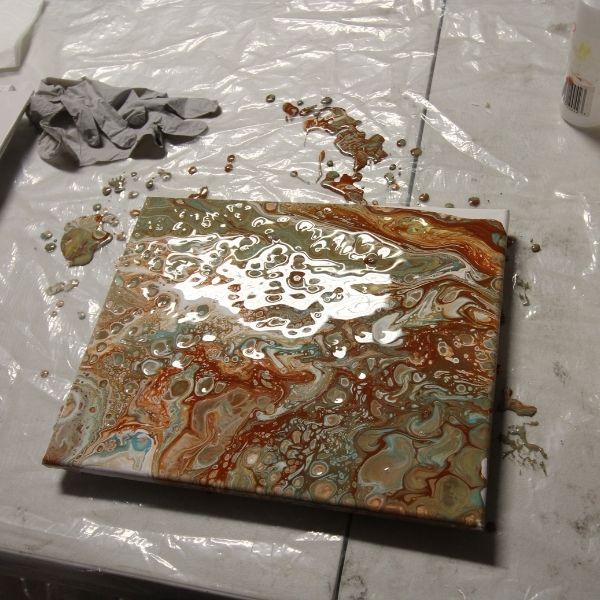 Follow Rock Bottom Granite on Facebook, Instagram, Twitter & Pinterest!
Follow Boise Schools Community Education on Facebook!