Our Mission Statement:
"You deserve countertops
that make your family happy...
... and your neighbors jealous!"
"You deserve countertops
that make your family happy...
... and your neighbors jealous!"
"You deserve countertops that make your family happy...
... and your neighbors jealous!"
Our Story
Rock Bottom Granite was founded in 2007, over 15 years ago, with one simple concept:
"Everyone deserves luxury stone countertops"
But getting shipping containers full of exotic stone slabs for kitchen and bathroom remodels was no easy task, especially for the once sleepy Treasure Valley.
Nestled in the corner of Garden City, off of Chinden Boulevard, Kent Johnson got to work solving this problem.
But how did this all start?
Kent had volunteered in South America to aid with land conservation, infrastructure, nutrition, and education. It was there (specifically Brazil) that he visited the quarries full of exotic stones. Being a multilingual man, he met with some local experts, and arranged for some slabs to be delivered to his nearly vacant Idaho business lot.
5 years later, a bright eyed Brian Pope had just lost his job at the aviation hangar. Uncertain of his future, and looking for any steady work, Brian remembered hearing about a local slab gallery that was looking for some help.
It was at Rock Bottom Granite, and with Kent's guidance, that Brian learned how to be a salesman, forklift driver, delivery driver, stone importer, accountant, marketer, fabricator, and eventually, business owner.
But Brian couldn't afford to purchase the business alone – he needed help from someone who had believed in his (and Rock Bottom Granite's) vision: his own mother, Gisele Pope!
It was in 2015 that Rock Bottom Granite switched ownership to Brian and Gisele Pope.
The journey was just beginning, though.
Over the next 8 years, Rock Bottom Granite has grown into the leading local stone supplier in the Treasure Valley, providing luxurious stone countertops for both residential and commercial projects.
They've expanded their showroom and product selections, and have put together a team of skilled experts and designers who are dedicated to exceeding their clients' expectations.
Rock Bottom Granite has an incredible selection of stone materials to choose from, including granite, quartz, quartzite, marble, dolomite, Dekton, porcelain, and remnants, all sourced from the best quarries and manufacturers from around the world. And to complete their stunning countertops, they offer a variety of sinks and accessories that perfectly complement their designs.
Their commitment to quality and customer service has earned them a stellar reputation in the industry, and they were even awarded Idaho's Best 2022 in the Home Service Category! Rock Bottom Granite truly cares about their clients and takes pride in creating beautiful and durable stone countertops that will last a lifetime.
As they continue to grow, Rock Bottom Granite remains true to their original values: To foster the creation of beautifully functional spaces, inspiring families to generate lasting memories together by making luxury stone countertops accessible to everyone.
At Rock Bottom Granite, they understand that a kitchen is more than just a room; it's the heart of the home, a place where families come together to cook, eat, and share their lives. That's why they take pride in creating beautiful and durable stone countertops that will last a lifetime. With their expert team and their commitment to quality and customer satisfaction, Rock Bottom Granite is the perfect partner for any kitchen or bathroom remodel.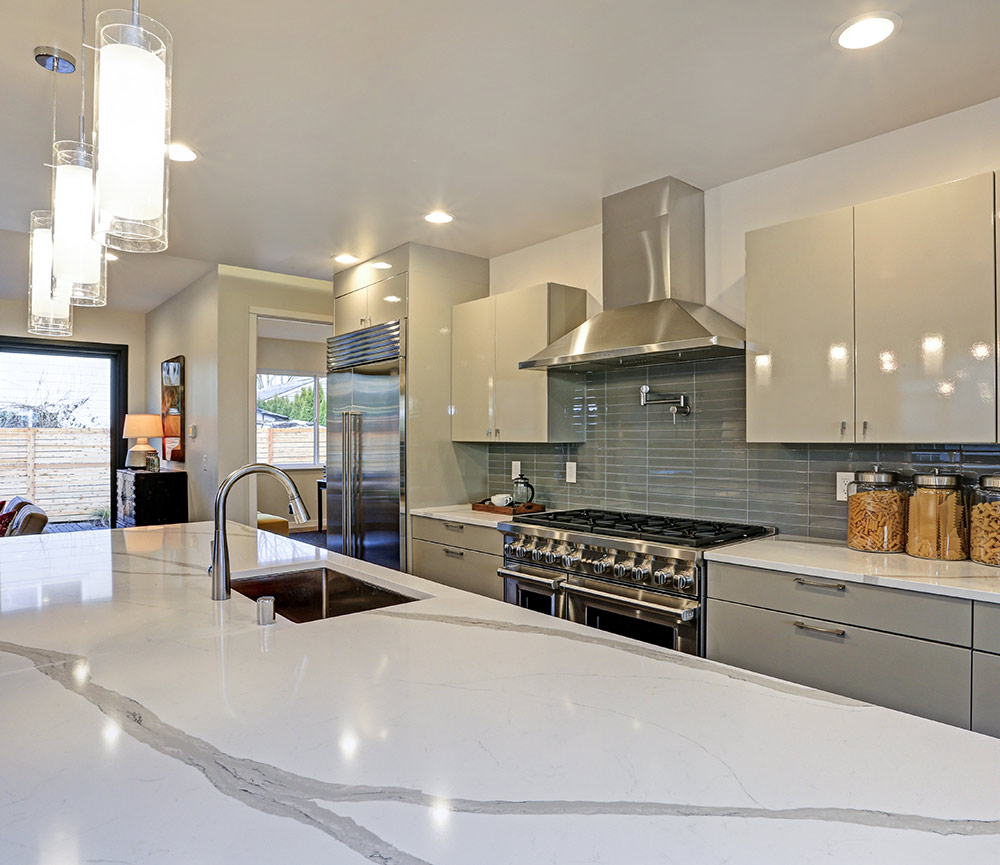 Values:
Family-focused: We value the importance of family and aim to create spaces that bring families together and foster meaningful moments.
Personalized service: We believe that every customer is unique and therefore provide individualized attention to ensure a tailored experience.
Expertise: We value the knowledge and expertise of our team in providing the best color, design, and functionality advice for our customers.
Quality: We are committed to delivering high-quality stone countertops that are beautiful, durable, and functional, standing the test of time.
Transparency: We believe in being honest and transparent with our customers, providing them with all the necessary information upfront without any hidden fees.
Excellence: We strive for excellence in everything we do, from providing exceptional customer service to delivering top-notch products and services.
Community: We are dedicated to serving and contributing to our local community in Boise, Idaho, by supporting local businesses and participating in community events.
What makes us different:
One-on-one customer service
Individual slab viewing and selection
Affordable pricing
Large selection of slabs and remnants
Color/designer expertise on-site
Lifestyle/selection match-up
Faucet delivery with your stone
Experience and education
Locally Owned and Operated
Idaho's Best Winner: Home Service Category 2022
Live, Eat & Sleep Granite with us! Rock Bottom Granite is more than just a luxury stone countertop store... Much, much more...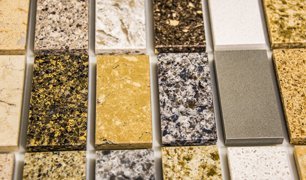 We Sell Quality Products at Affordable Prices
Granite
Quartz
Quartzite
Marble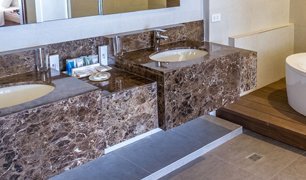 Our Inventory Includes Granite Slabs for Various Purposes
Kitchen countertops
Bathrooms
Utility rooms or anywhere you'd like an upgrade
These look stunning on a granite counter. You can also pair them with our natural wood or iron bases. We carry stainless steel kitchen sinks and porcelain bathroom sinks.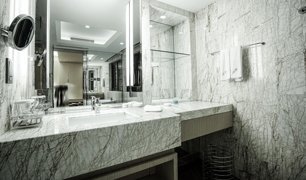 Our Sink Collection
An amazing array of carved boulders
Dazzling colored glass
Vessel marble sinks
Thick granite slab sinks